Testimonials
We share our customers' passion for their brands and service. Learn what they say about JAVI A/V.
Customer Stories
JAVI is driven by our customers' passion for their businesses. We've revolutionized the pro audio video experience – with service and simplicity.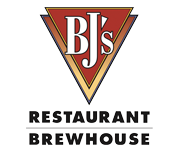 "JAVI A/V provides the best service with the utmost standards. The staff at JAVI are knowledgeable, courteous, and understand the urgency when dealing with a restaurant's audio-video needs."
Don Gardner, VP of Facilities at BJ's Restaurants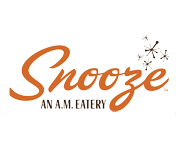 "When we partnered with JAVI and they became part of the Snooze family, it was a great relief. They understand the audio-visual design we need at Snooze and were able to design systems to meet our expectations and ensure we presented the experience we want our customers to have when visiting our restaurants. Their dedication, meticulous project management, and attention to detail ensure we offer this consistent experience in all of our locations."
Mike Hardy, I.T Director

"JAVI builds a high-level of trust with customers at the same time as providing the very best in A/V equipment and service."
Jocelyn Taylor, West Coast Facilities Manager at Prada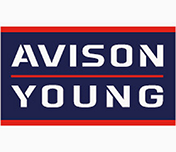 "JAVI is a true partner! They understand what it takes to install a massive 32 screen video wall from beginning to end. Coordinating between architectural, structural, and design requirements for a project this size is no easy task and JAVI A/V helped ensure our project was a success. Our clients and tenants cannot say enough, when they enter our lobby, about how beautiful the new video wall looks!"
Niki Claussen, General Manager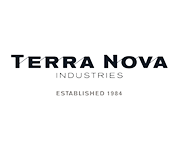 "JAVI A/V plans, organizes and completes audio-video projects in the shortest, most efficient manner."
Bob Dugan, General Construction and Management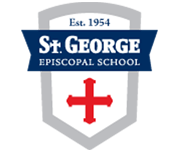 "When we needed a team to understand our needs and recommend and implement an audio-visual solution for our new facilities, JAVI A/V stood far apart from the rest. The expert advice and technical prowess we received from JAVI was exceeded only by their outstanding customer service!"
Robert Devlin, Head of St. George Episcopal School in San Antonio, Texas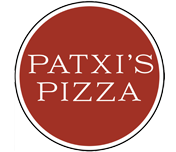 "JAVI A/V provided a multi-location rollout across multiple states for PATXI's. The project was completed within the timeline and budget. JAVI provides the highest standards in service and attention to detail."
Luis J. Ruvalcaba Jr., President and COO of PATXI'S Pizza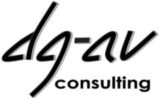 "After a decade of working with JAVI, I can honestly say, there is no company more responsive and attentive to a client's needs."
Dan Goldich of DG-AV Consulting

"JAVI A/V has an approach to business that views all involved in the technology process, as valued partners. They are committed to staying a cut above others who offer similar services with their attention to detail, understanding client needs and exceeding expectations."
Cory Schaeffer, Director of Systems Solutions
Partners
There's no substitute for quality so we ensure to use Best in Class commercial products.