Core Solutions
Experiential environments with audio and digital visuals bring your place of business to life
Our Solutions allow clients from different industries to seamlessly execute their business strategies
Today's consumers value their in-store experiences more than ever before. The experiential environment in stores, restaurants, showrooms, hotels, and offices create emotional memories that customers identify with your brand so don't leave this experience to chance. JAVI A/V delivers the quality design, engineering and reliability that are needed to deliver a consistent audio video experience for your customers.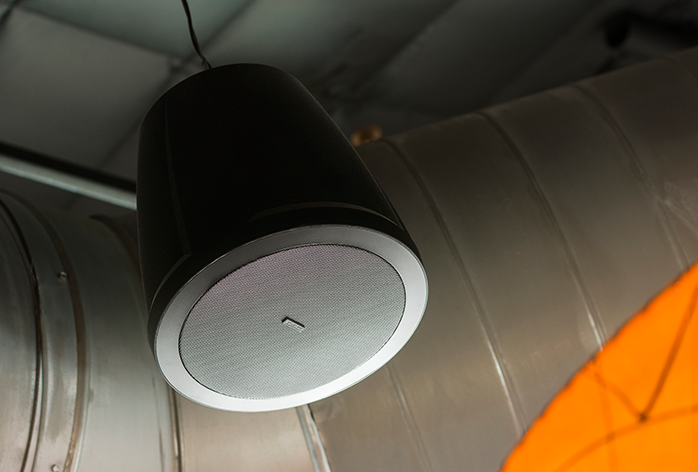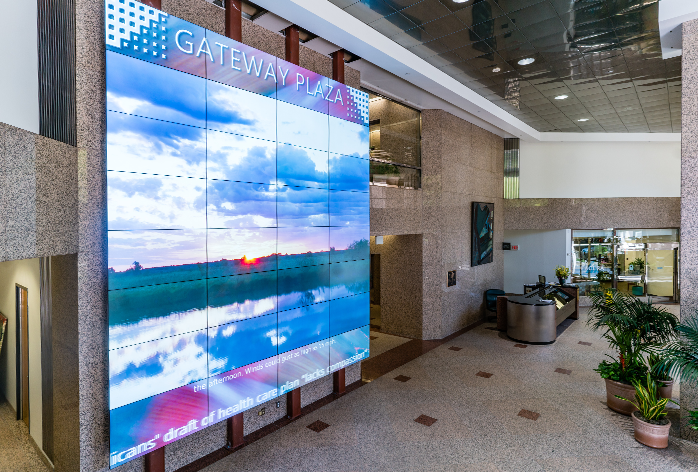 Visual
Your customers are watching.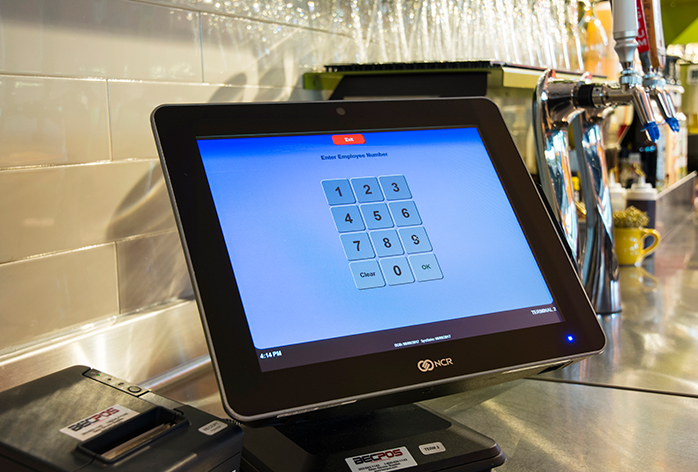 KDS And POS Installation
Low Voltage, High Impact.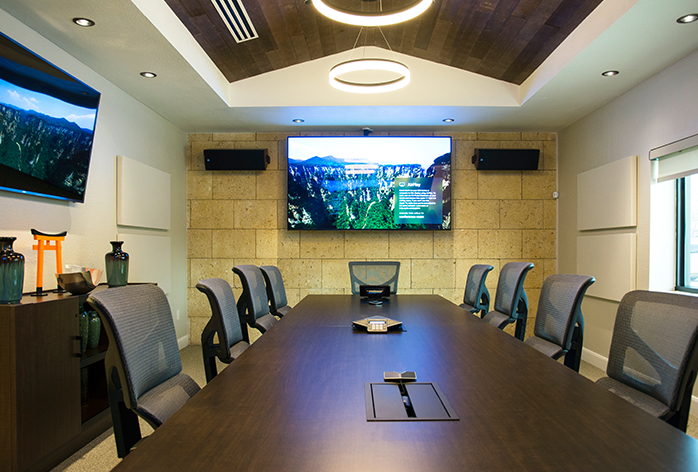 Sound Masking
Your clients/ patients can hear you.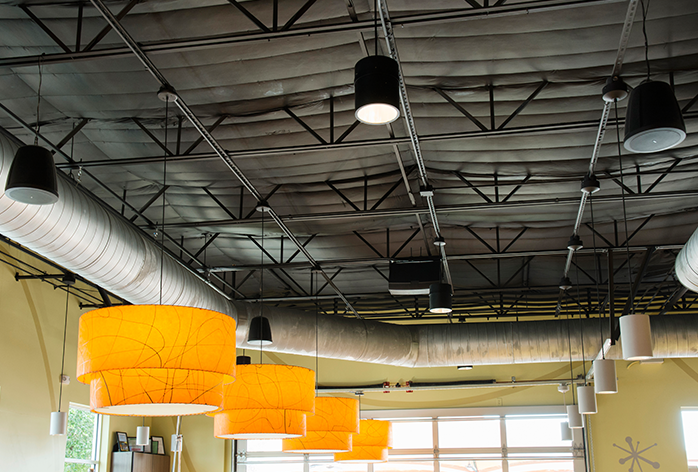 Background Music
A song can evoke an emotion or
a memory.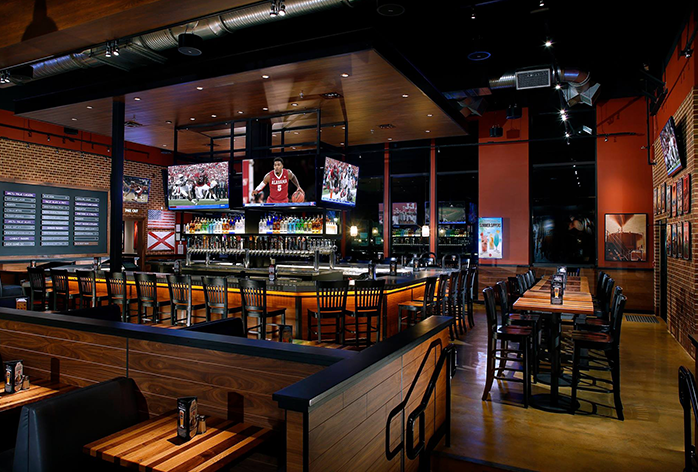 DirecTV
Watching the big game? So are
your customers.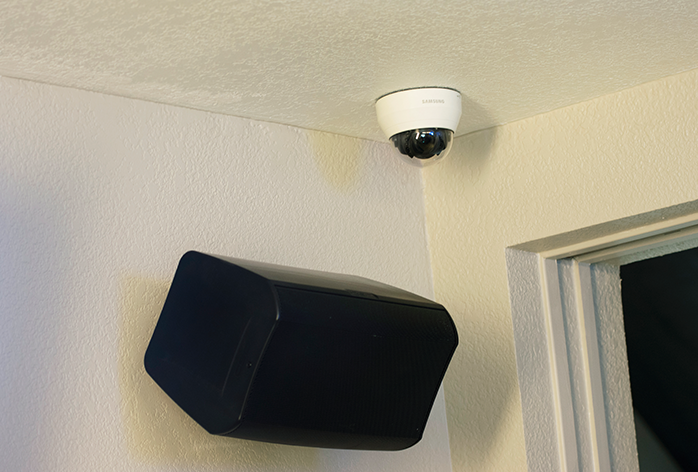 CCTV Surveillance Systems
Keep an eye on your business.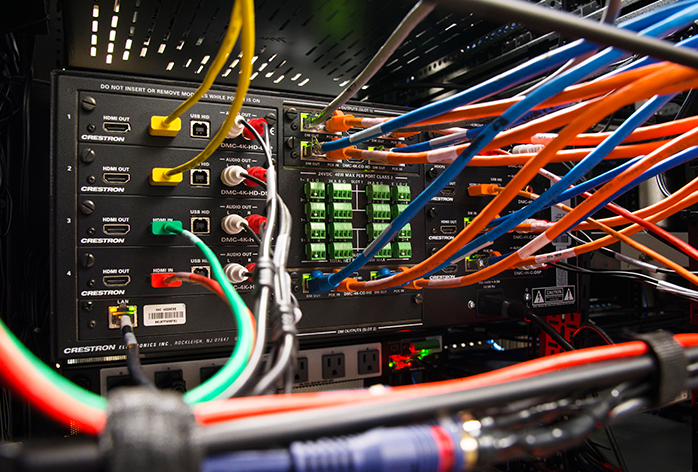 Data Wiring Installation
One source can ease your
workload and let you focus on
what matters.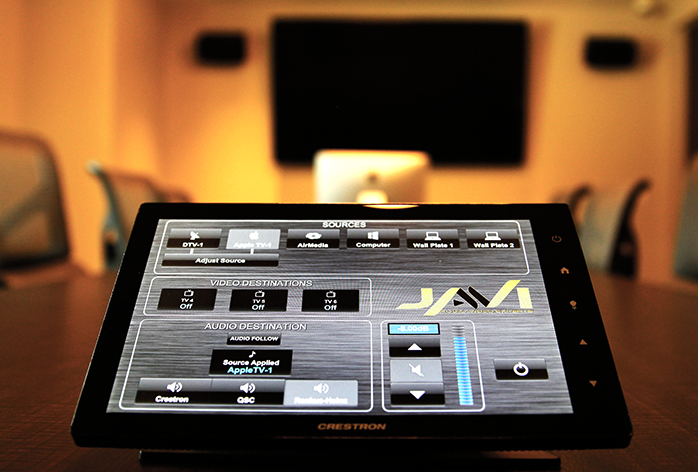 Touch Screen Control
Put down the remotes.